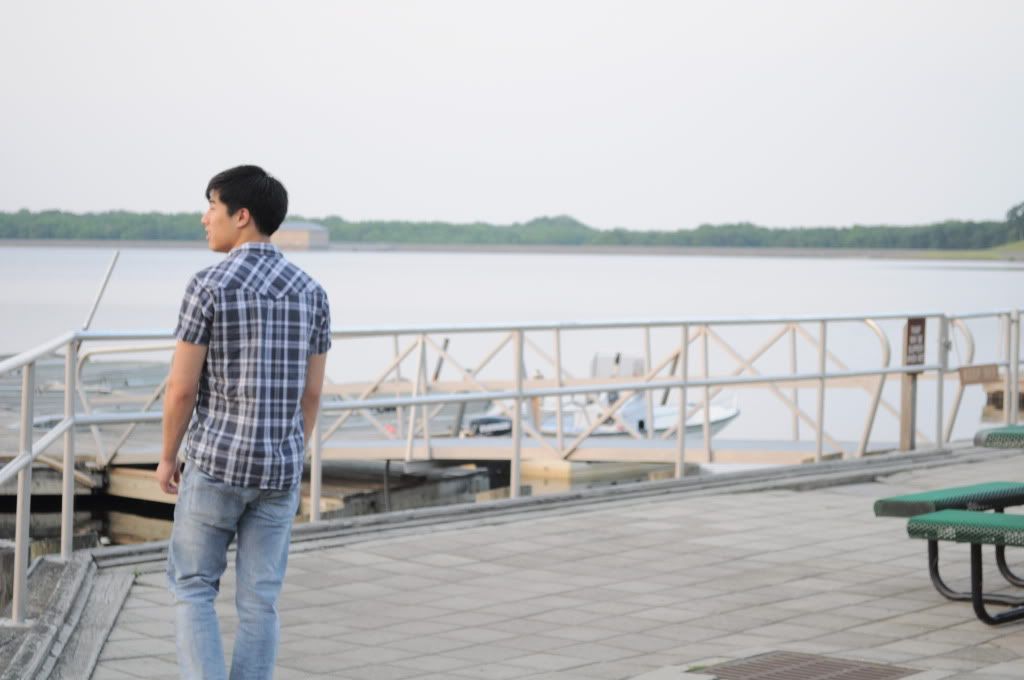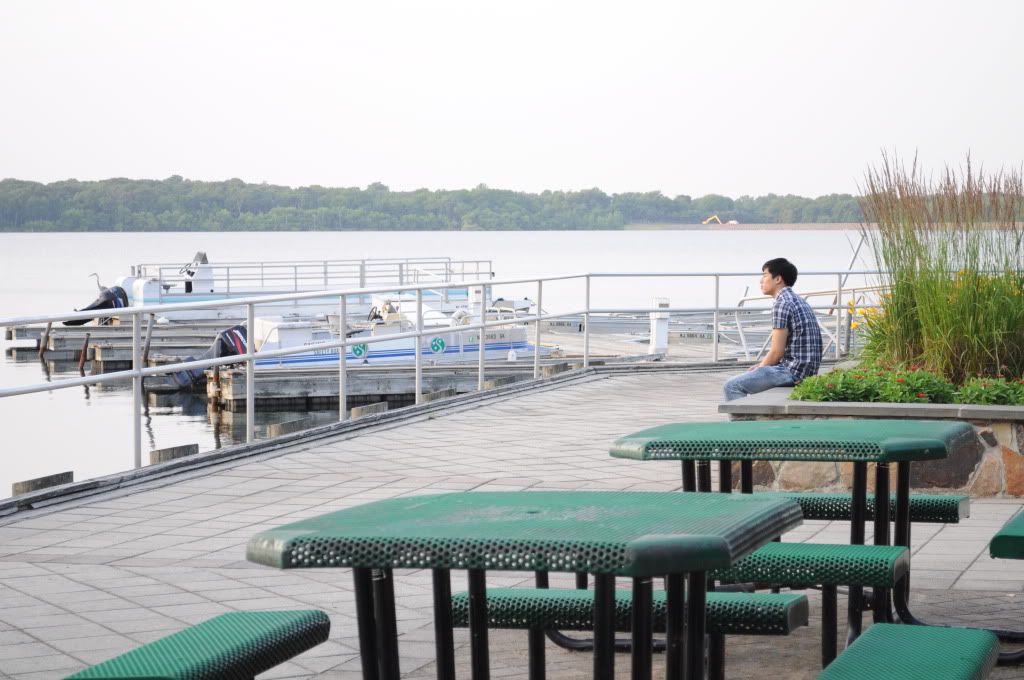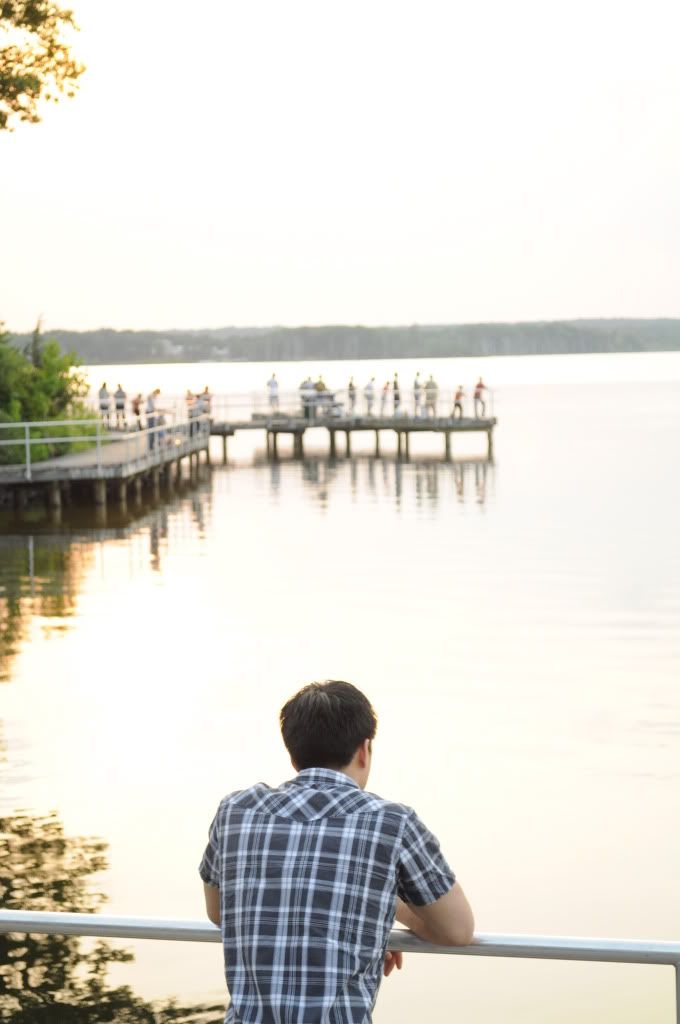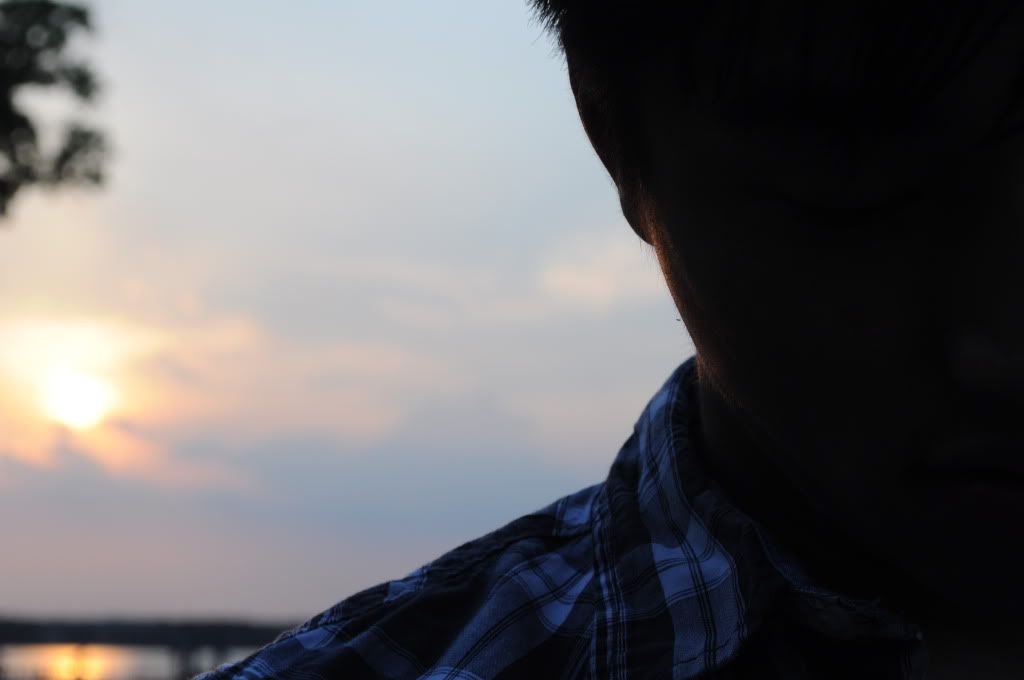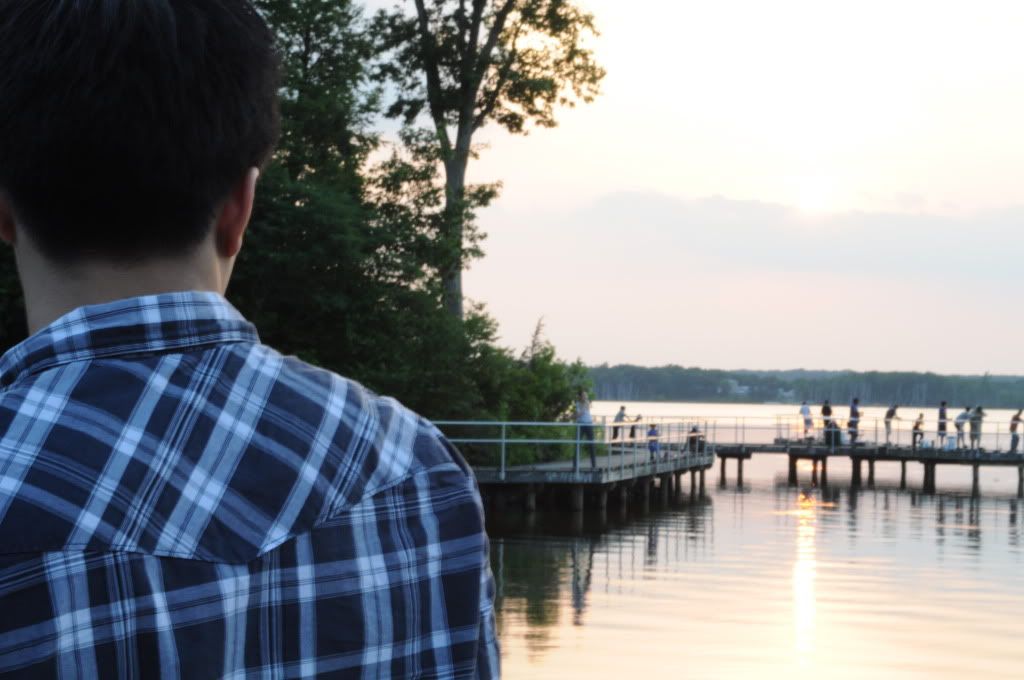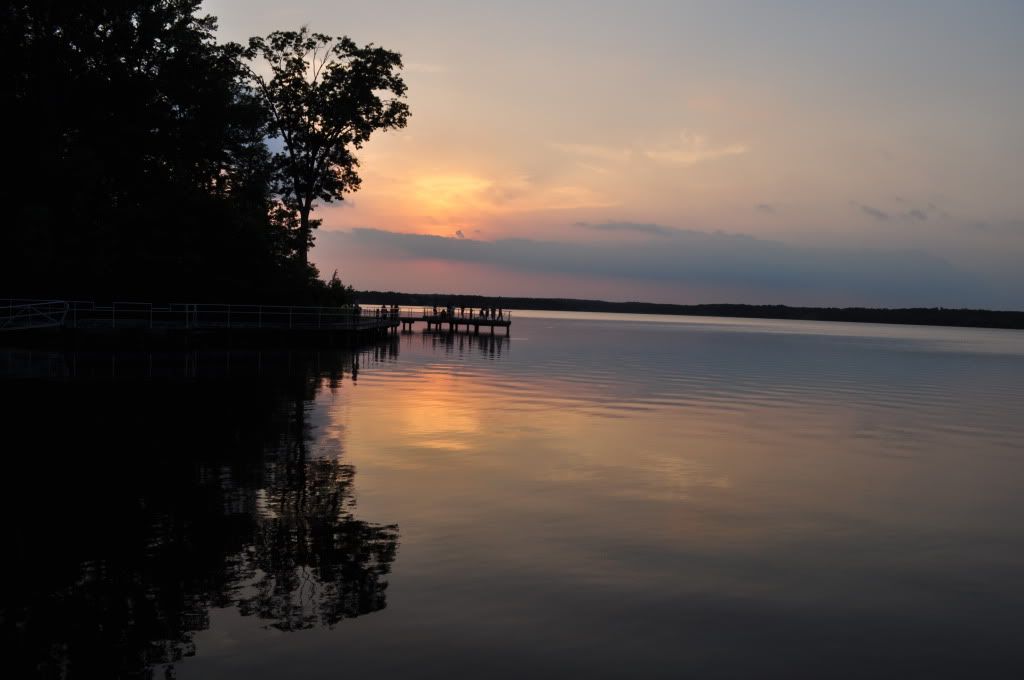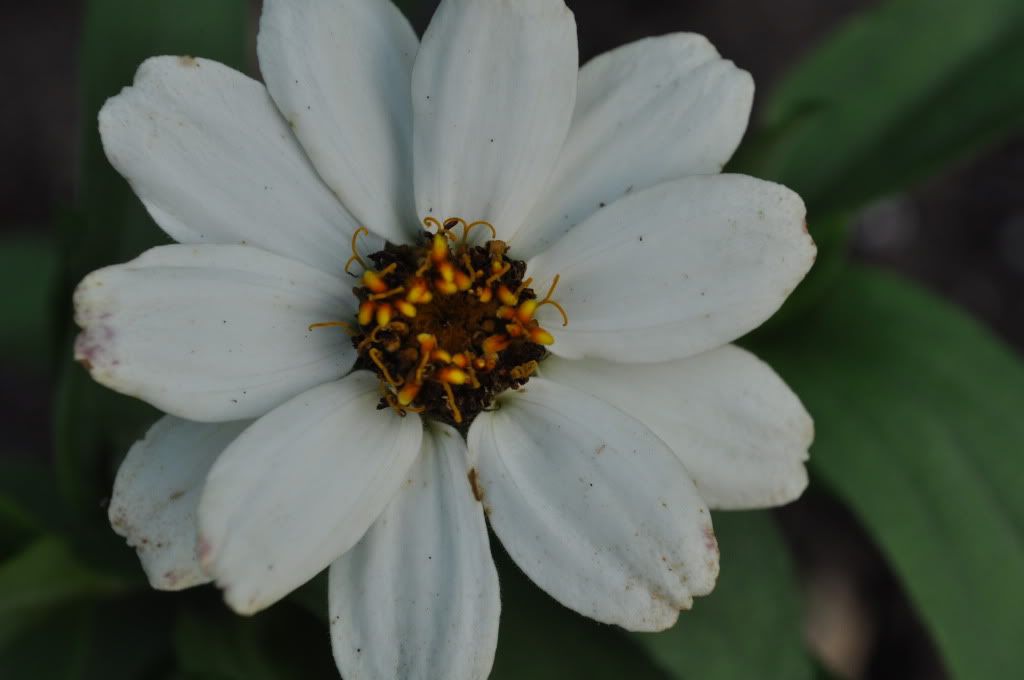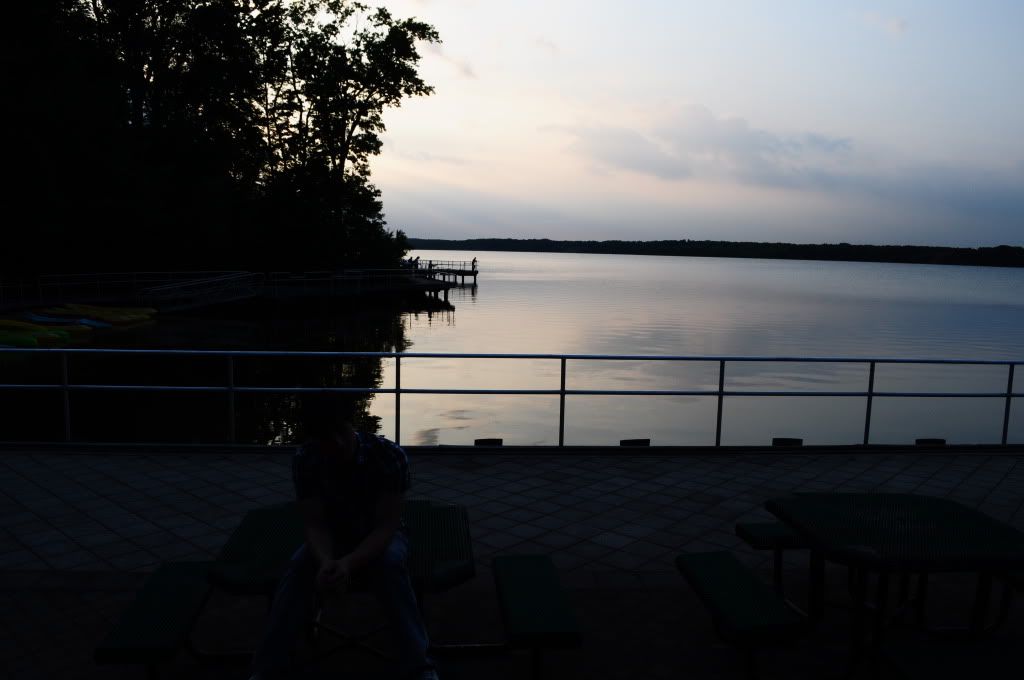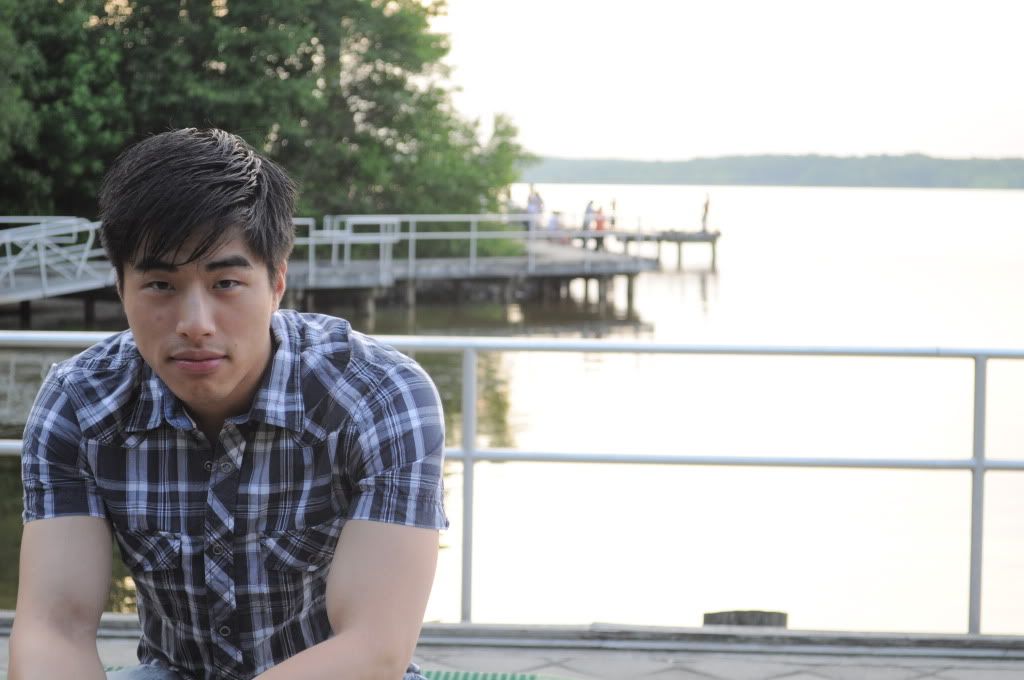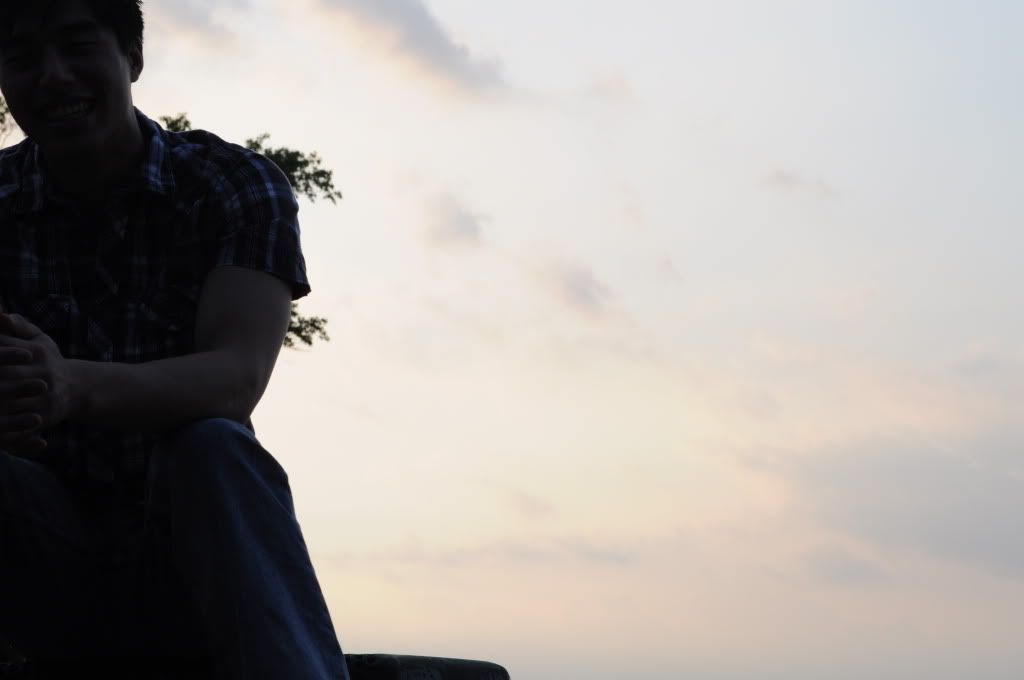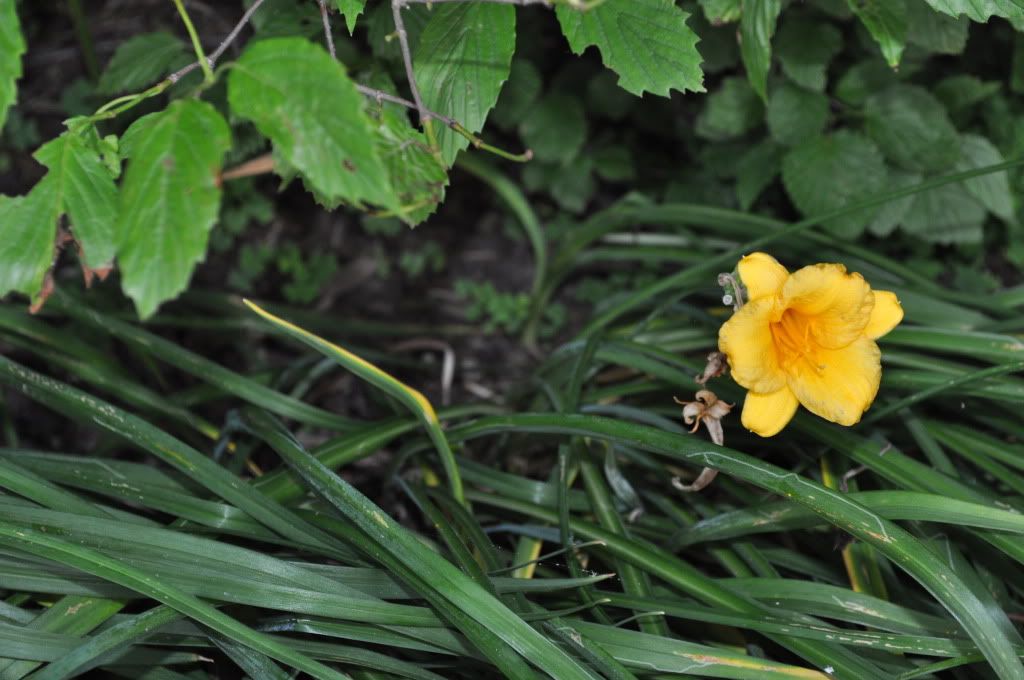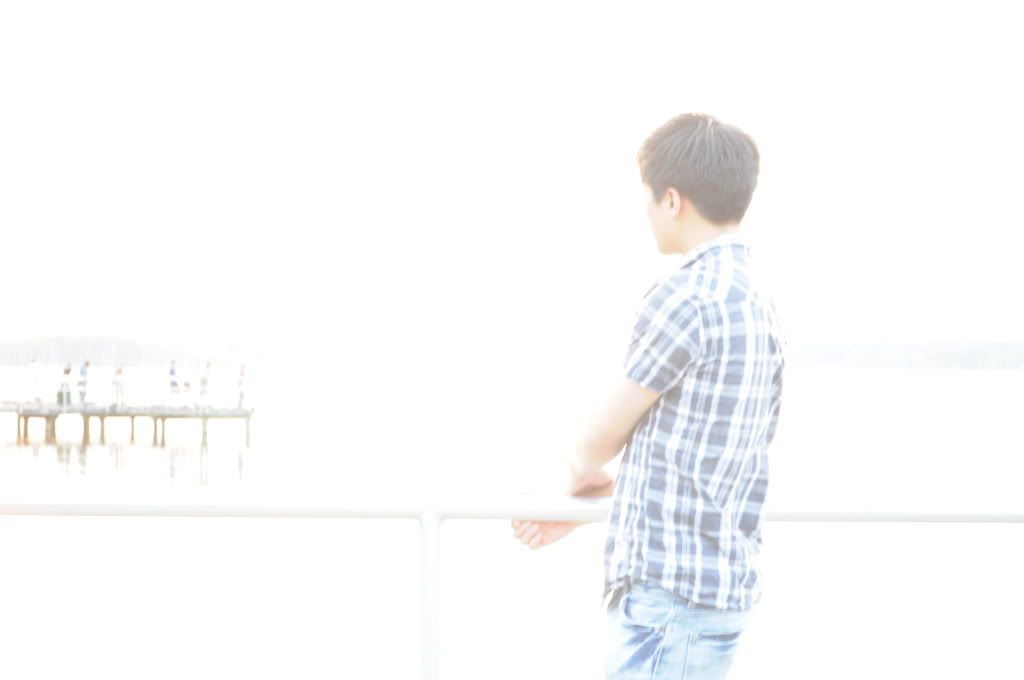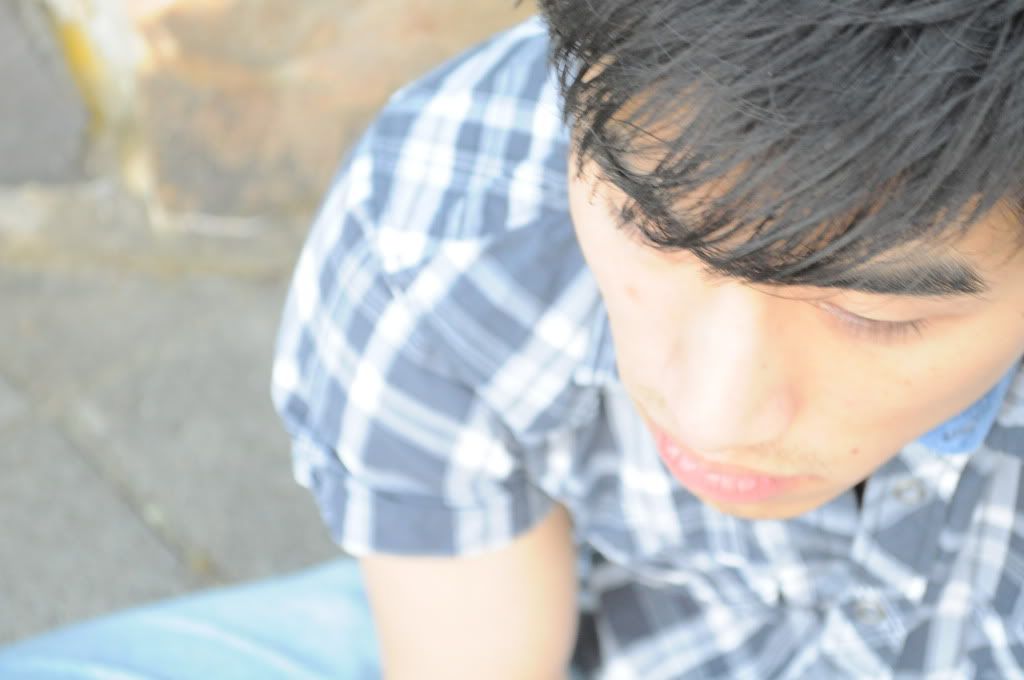 Button Down: Button Down
Jeans: Armani Exchange
Yesterday the boy and I went down to by the reservoir to take a few pictures at sunset. The one where you see the rays coming through the clouds is definitely my favorite. And I guess the ones of Brian are alright.
I'm starting to have an easier time getting things in focus. A lot of the photos I capture that I really like are accidental. So hopefully I can actually figure out how to take some intentional photos.
Please comment and let me know what you think! Enjoy!
Photos taken by Marrisa