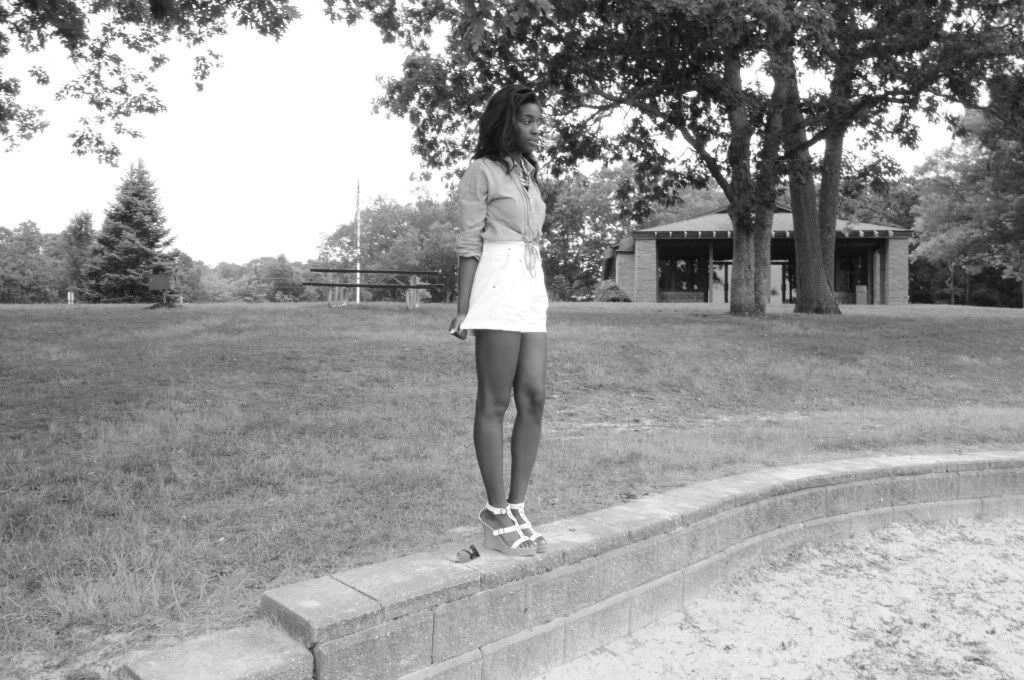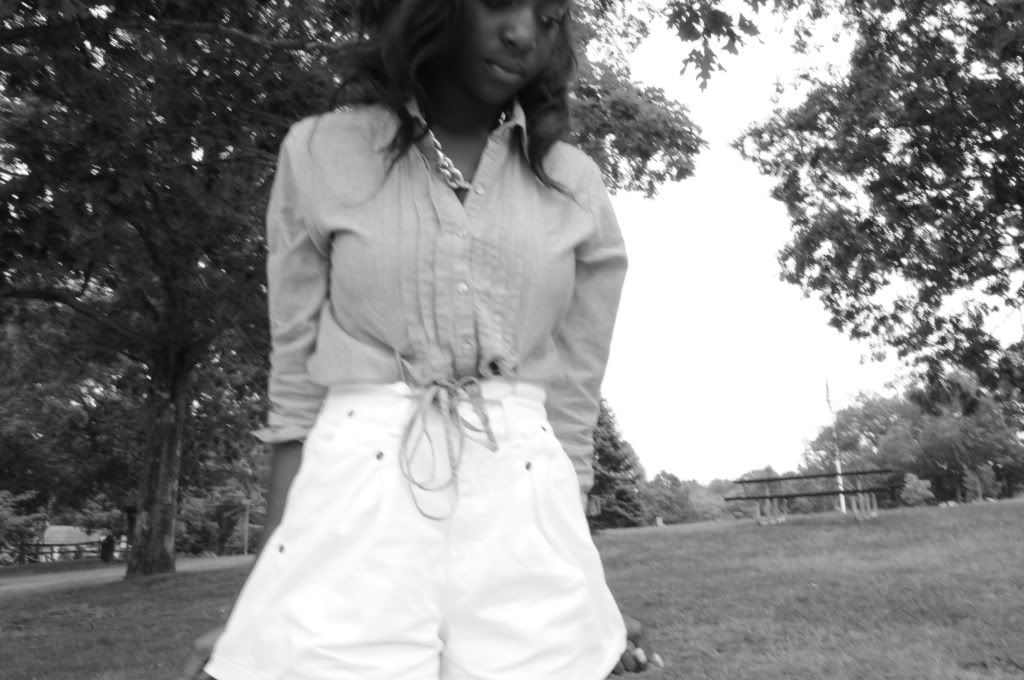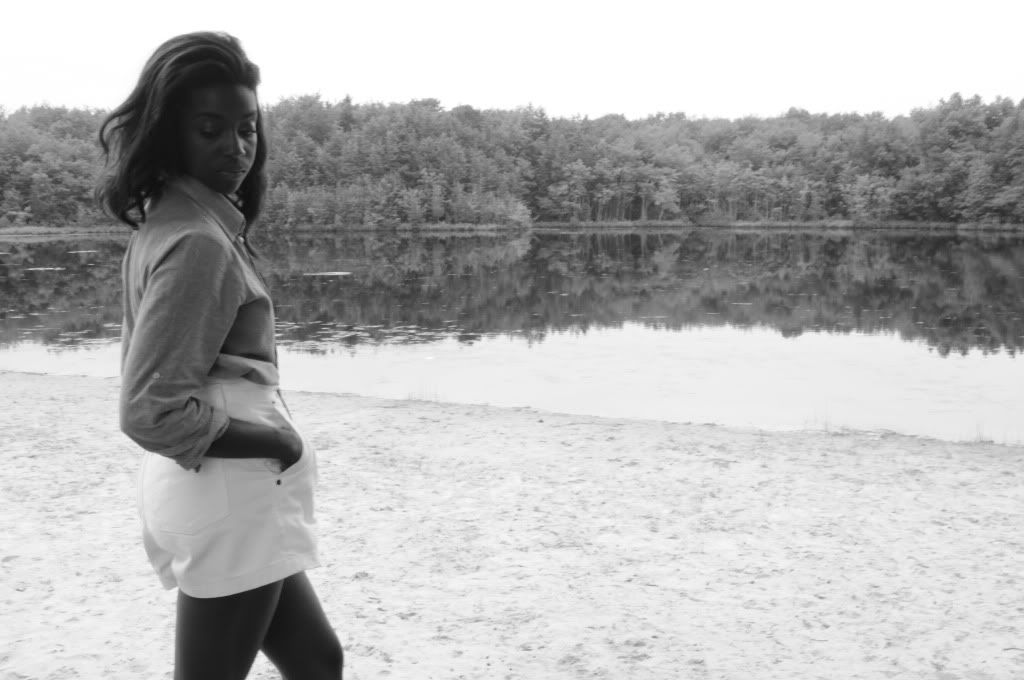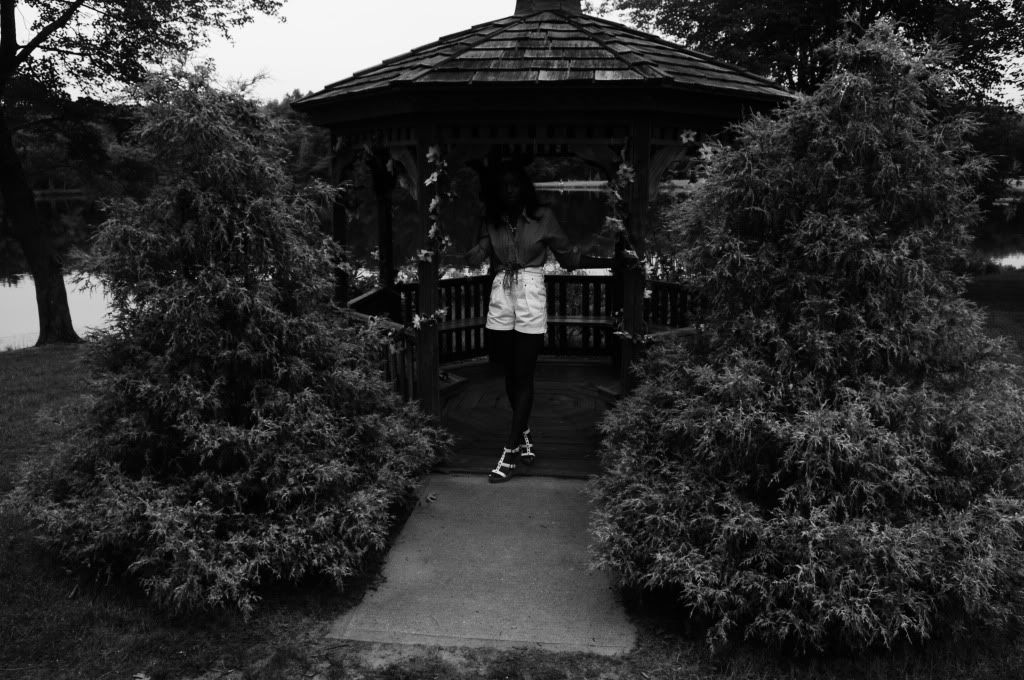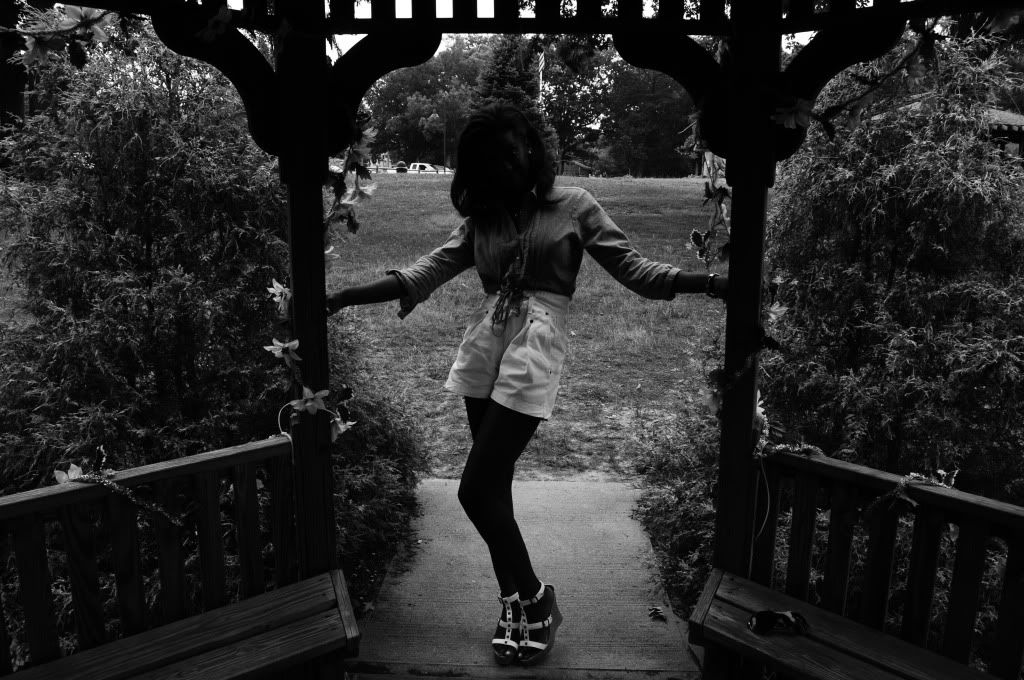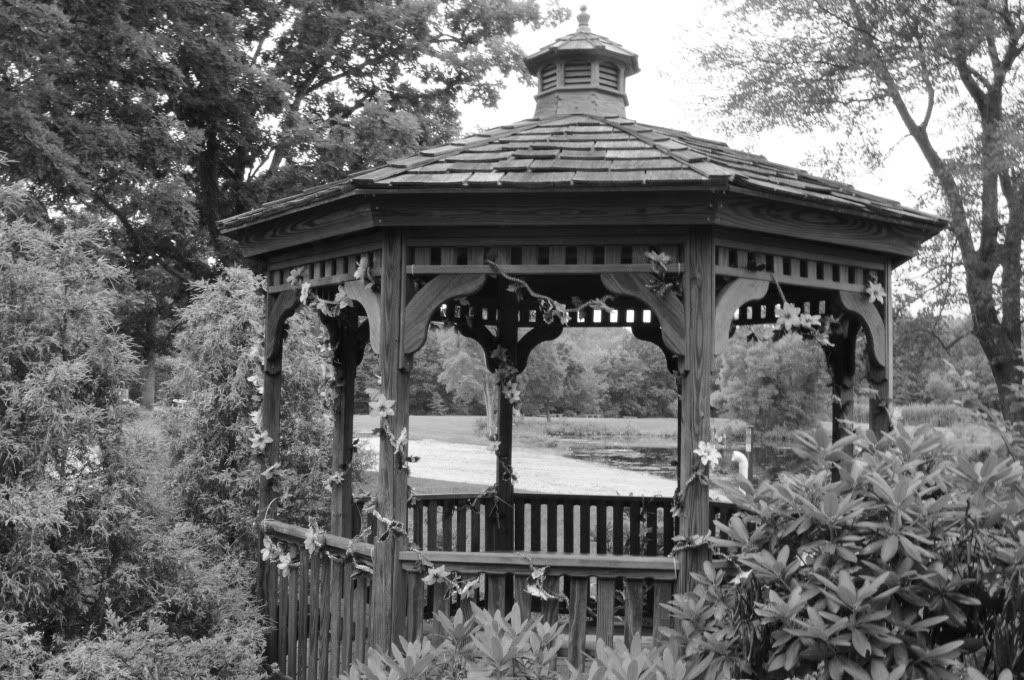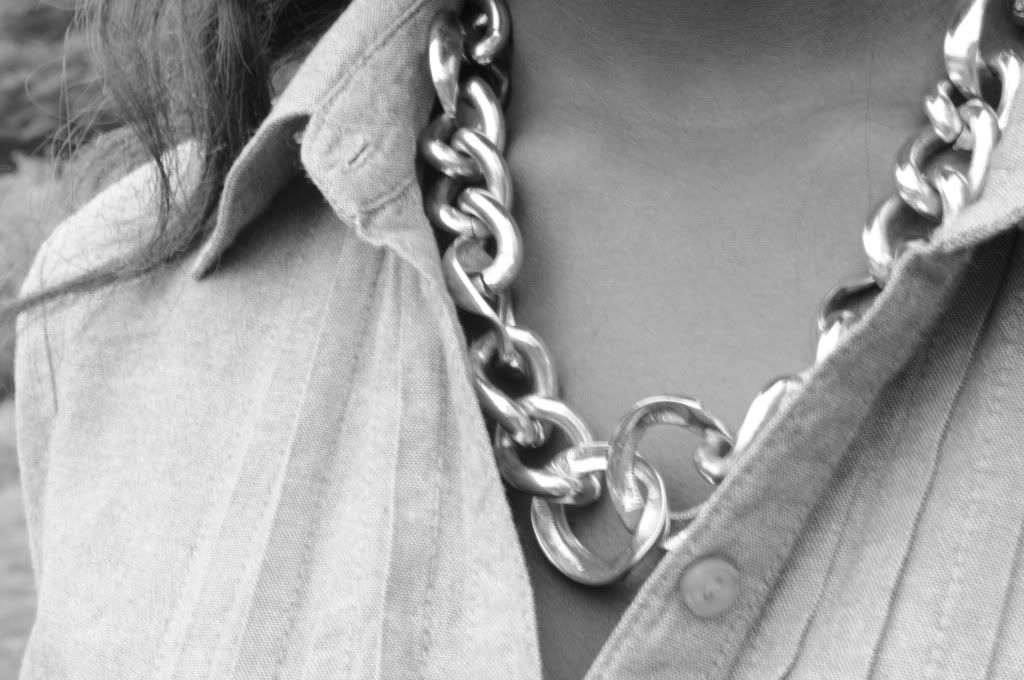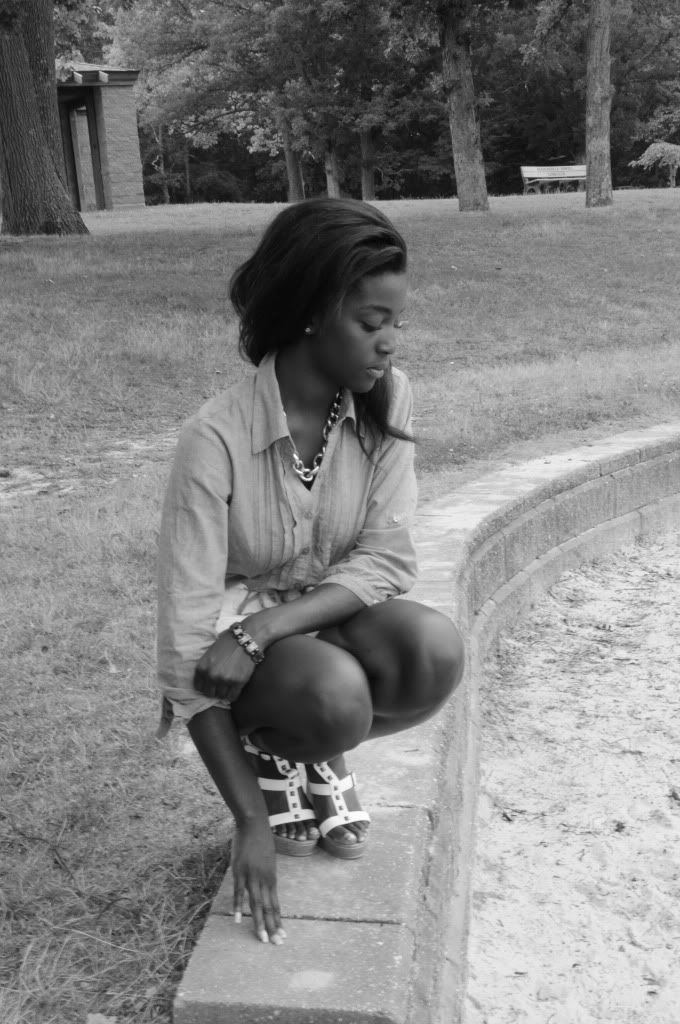 Denim Button Down: Thrifted
White Shorts: Vintage Express
Necklace: Forever 21
Wedges: Marshalls
Today we did a little shoot by a small lake near my house with my friend, Aria. I played around with some black and whites. I was originally going to do some brighter takes, but I actually like how the darker black and whites came out. I think I'm going to try and do some darker black and whites. Hope you all like these! Please leave a comment and follow us!
And remember to keep sending us your
inspiring photos
!
Photo taken by Marrisa